Our Team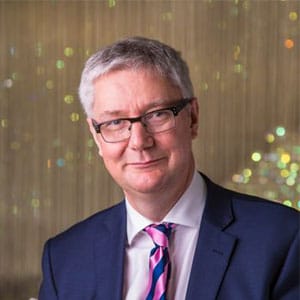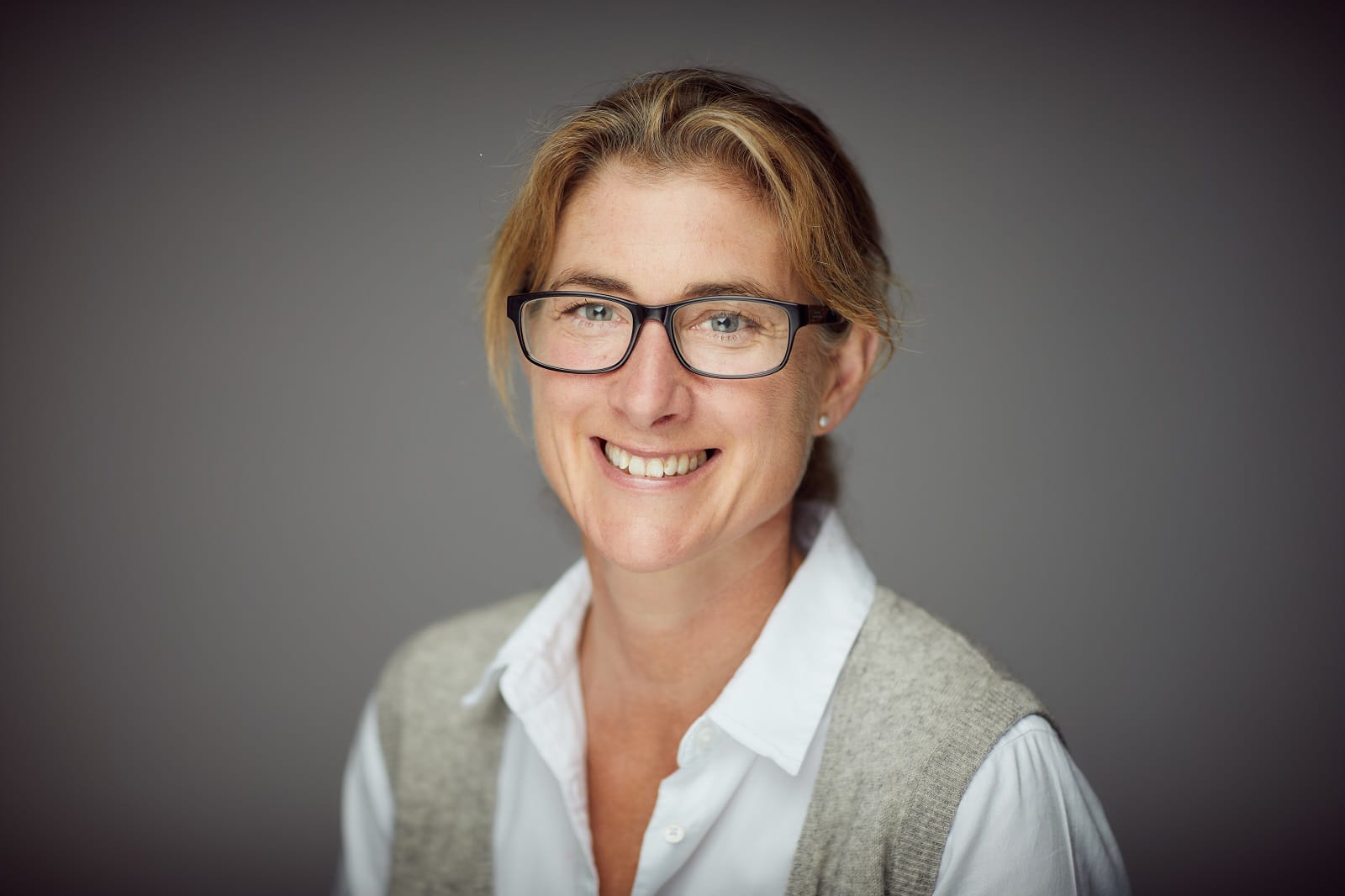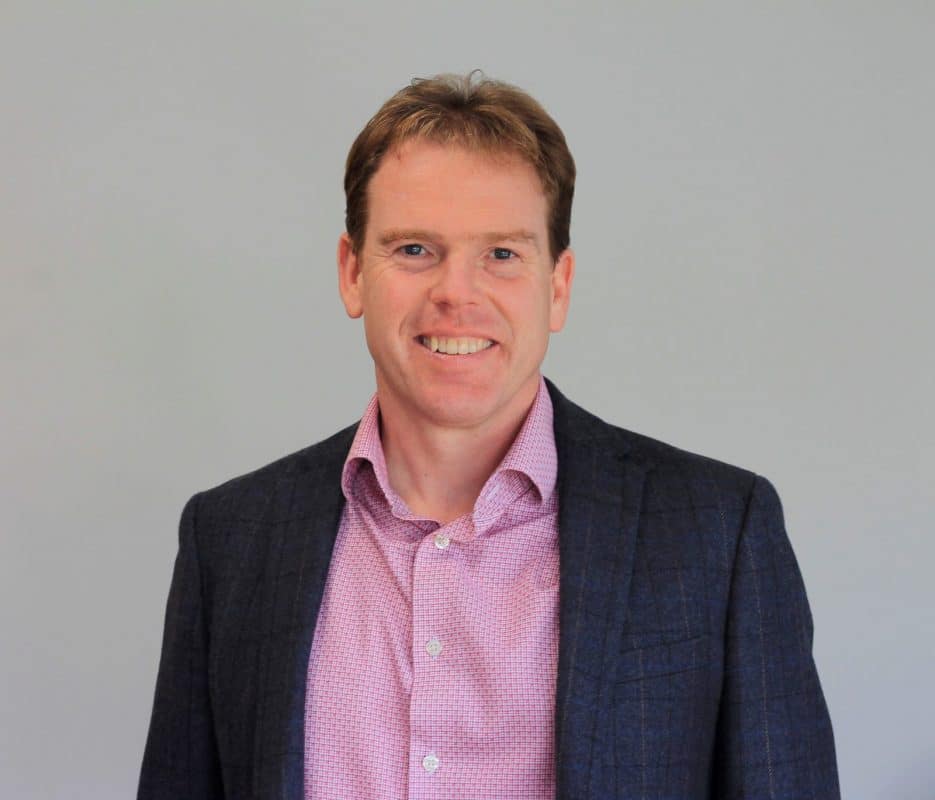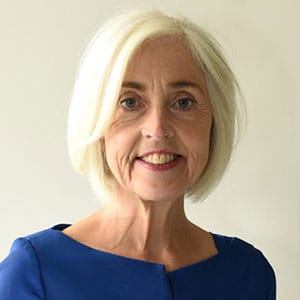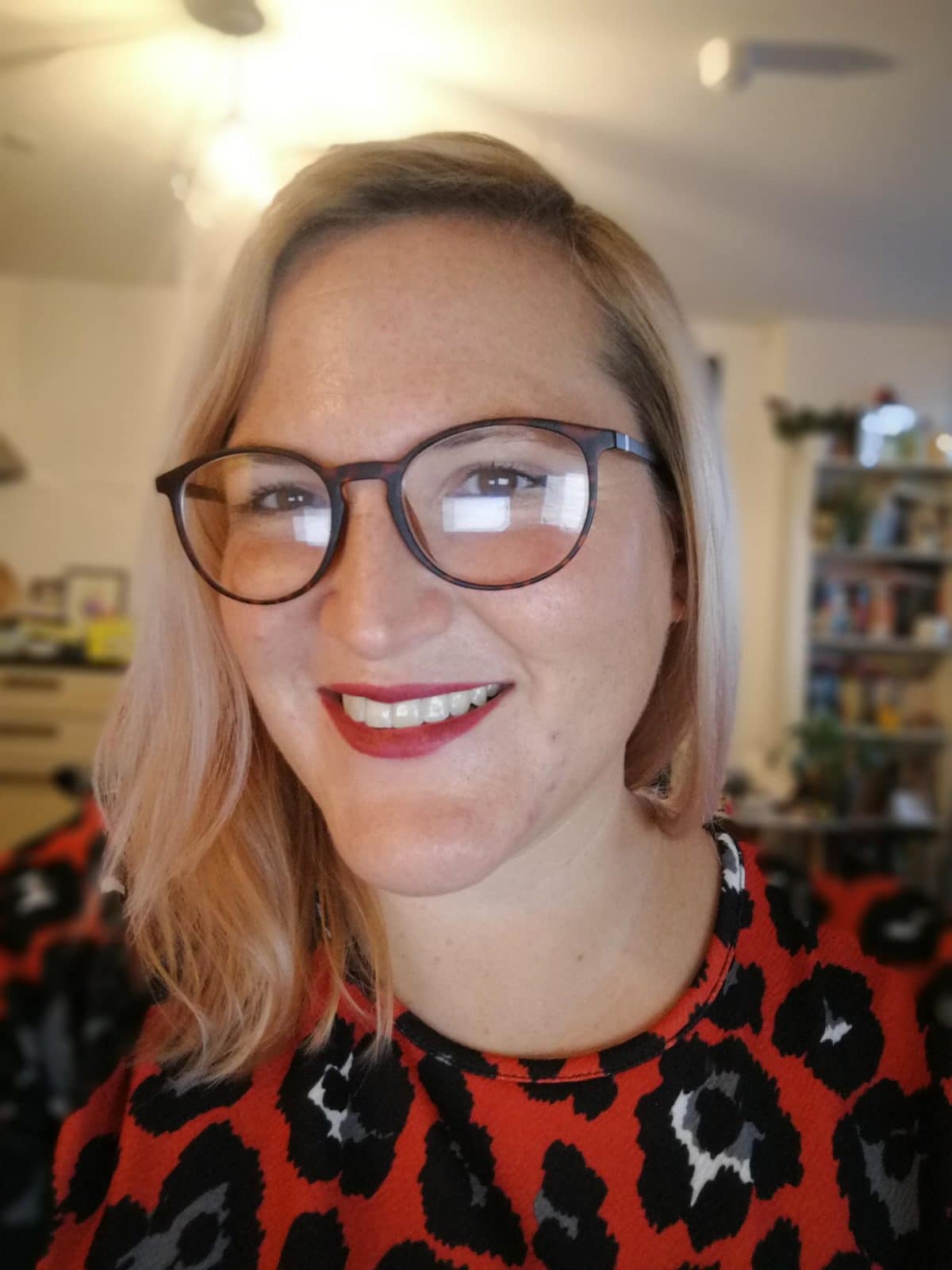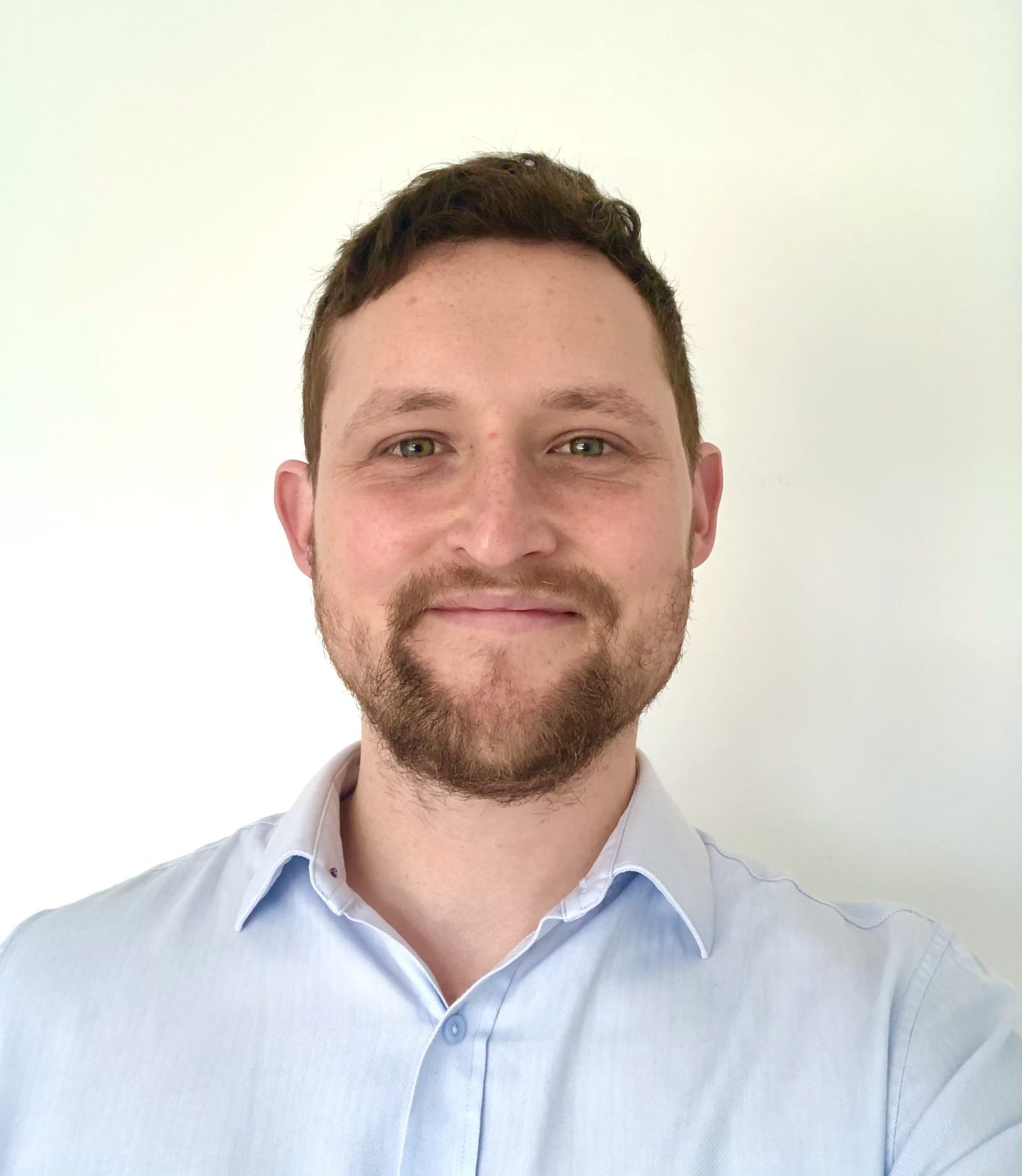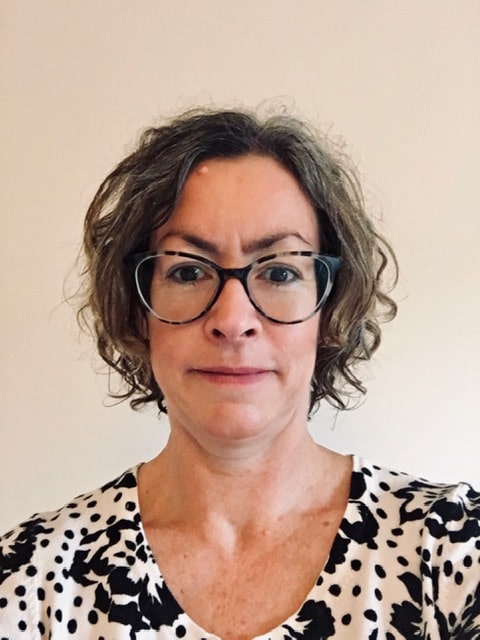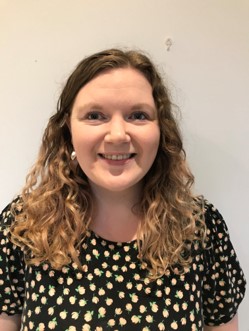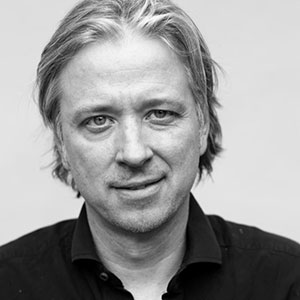 In addition to our ICODA core team members, we were supported by and worked very closely with all of our extended team within Health Data Research (HDR) UK, our convenor.
Health Data Research UK is a registered charity no. 1194431 funded by UK Research and Innovation, the Department of Health and Social Care in England and equivalents in Northern Ireland, Wales and Scotland, and leading medical research charities.
Executive Leadership Team
The Executive Leadership Team (ELT)  developed the strategic direction for ICODA and was accountable for the delivery of our core work.
The ELT was overseen by, and accountable to HDR UK and our funders.  Its work was also guided by advice from our Advisory Councils on Science and Strategy and on Ethics, and an expert group on Statistics.
The ELT brought together key stakeholders as well as members of our ICODA executive team:
Andrew Morris (Chair)
Director, Health Data Research UK
Trudie Lang
Global Research Director at Health Data Research UK, Professor of Global Health Research at the University of Oxford and Head of The Global Health Network
Steve Kern
Deputy Director, Quantitative Sciences; Global Health – Integrated Development, Bill and Melinda Gates Foundation
David Sibbald
CEO Aridhia Informatics
N

é

vine Zariffa
Principle and Founder, NMD Group LLC
Aziz Sheikh
Professor of Primary Care Research & Development and Director of the Usher Institute, University of Edinburgh
Neil Postlethwaite
Technical Director, ICODA
Anne Wozencraft
Director of Partnerships and Strategic operations, ICODA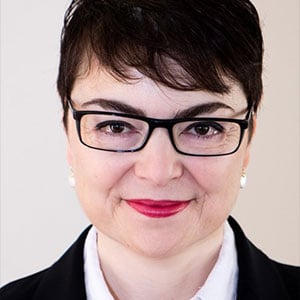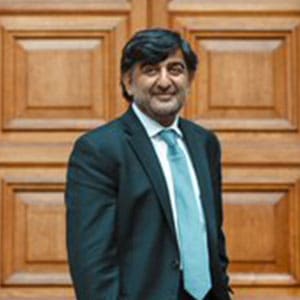 Scientific & Strategic Advisory Council
The Scientific & Strategic Advisory Council provided high-level advice to help us identify opportunities to tackle the COVID-19 pandemic, to deliver scientific impact and overcome the challenges of data sharing.
Aligned with ICODA's commitment to transparency, the Scientific and Strategic Advisory Council's Terms of Reference and meeting summaries are publicly available here.
"We are very fortunate to have the opportunity to design a platform for the global community of health researchers to generate better health outcomes for the world."

Agnes Binagwaho, MD, M(Ped), PhD

Co-Chair of Scientific Advisory Council;

Vice Chancellor, University of Global Health Equity;

Former Minister of Health of Rwanda;

Senior Lecturer on Global Health and Social Medicine, Harvard Medical School

"The Covid-19 pandemic presents our world a powerful opportunity … and responsibility … to share knowledge in real-time. Time must not be wasted because lives and livelihoods hang in the balance. ICODA has been created and dedicated to facilitating Partnership … Progress … that will derive Hope. We are stronger together. Our shared data will supercharge discovery that will save lives."

Martin J. Murphy, DMedSc, PhD, FASCO

Founding Chief Executive Officer, CEO Roundtable on Cancer

Founding CEO of Project Data Sphere, LLC, a non-profit enterprise devoted to cancer clinical trial data-transparency, data-sharing and data-analysis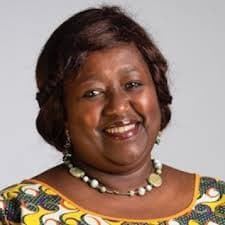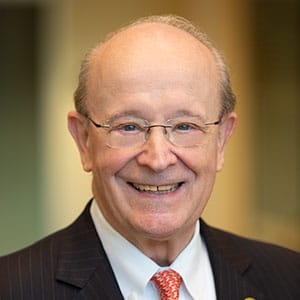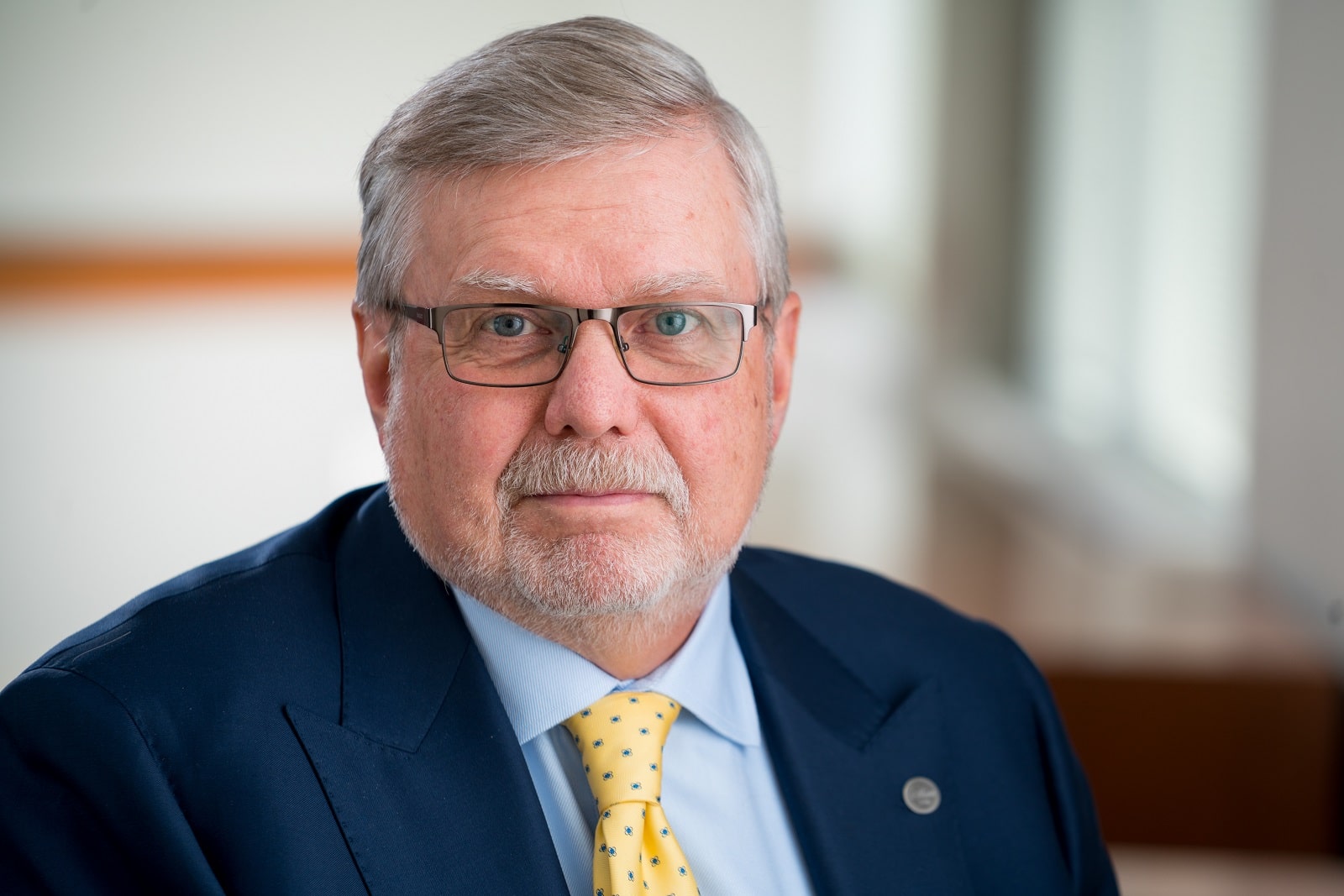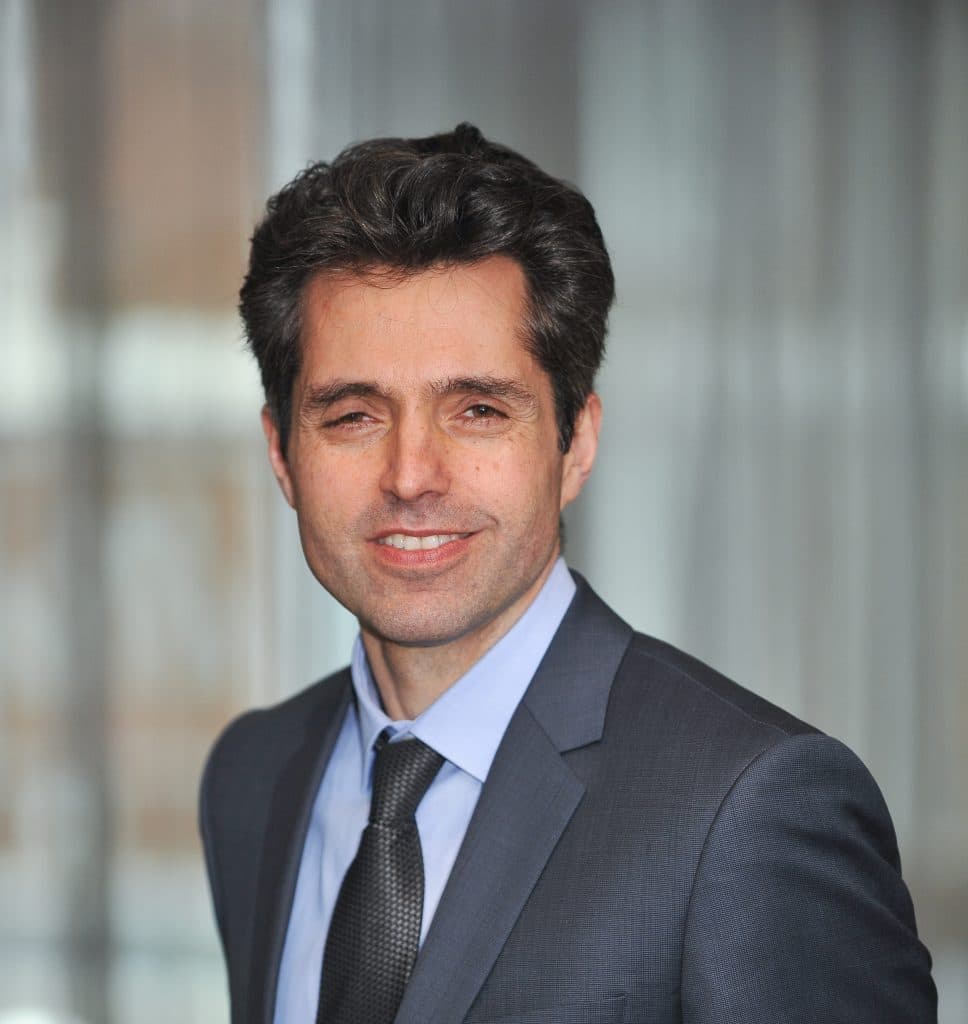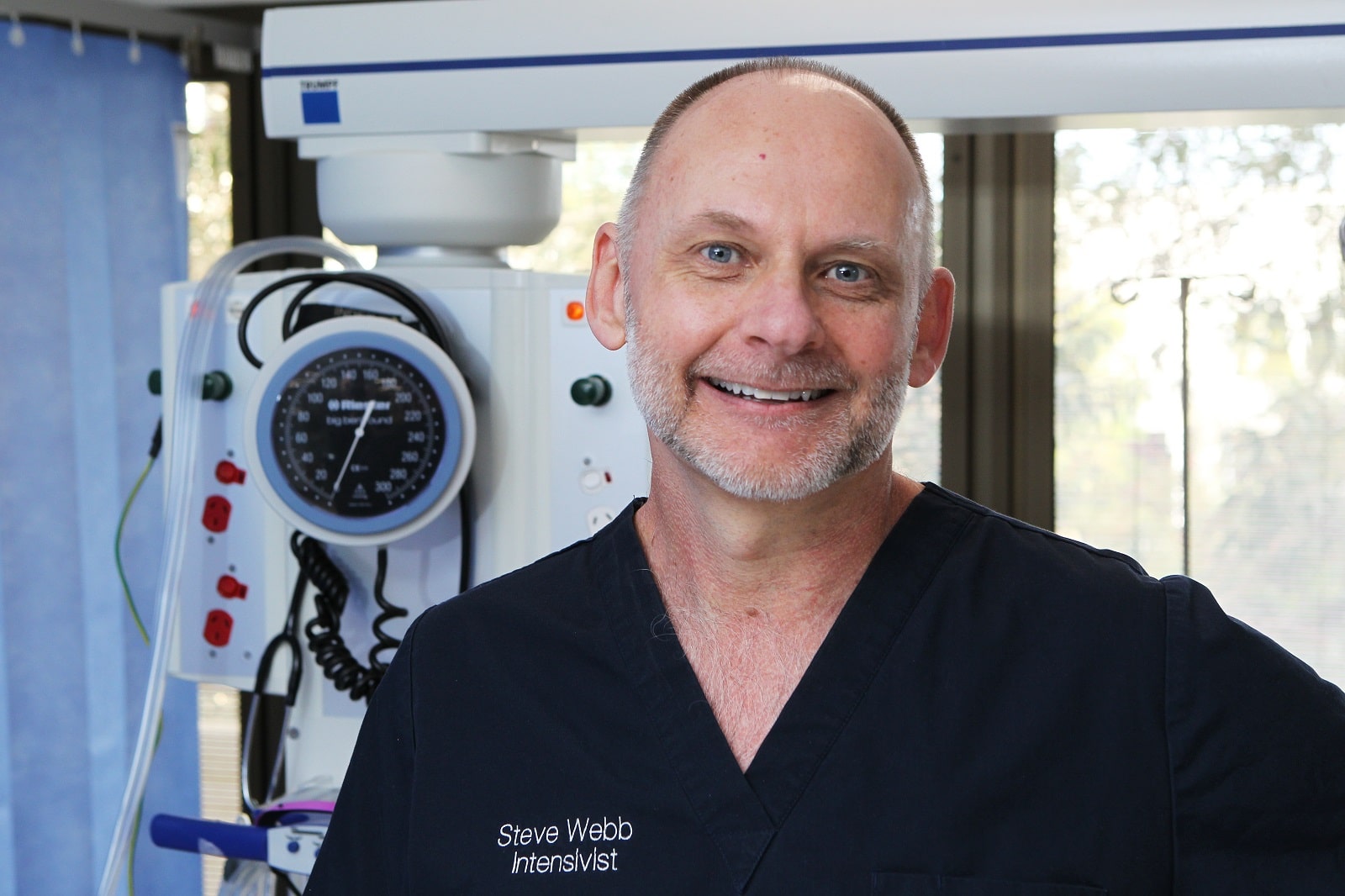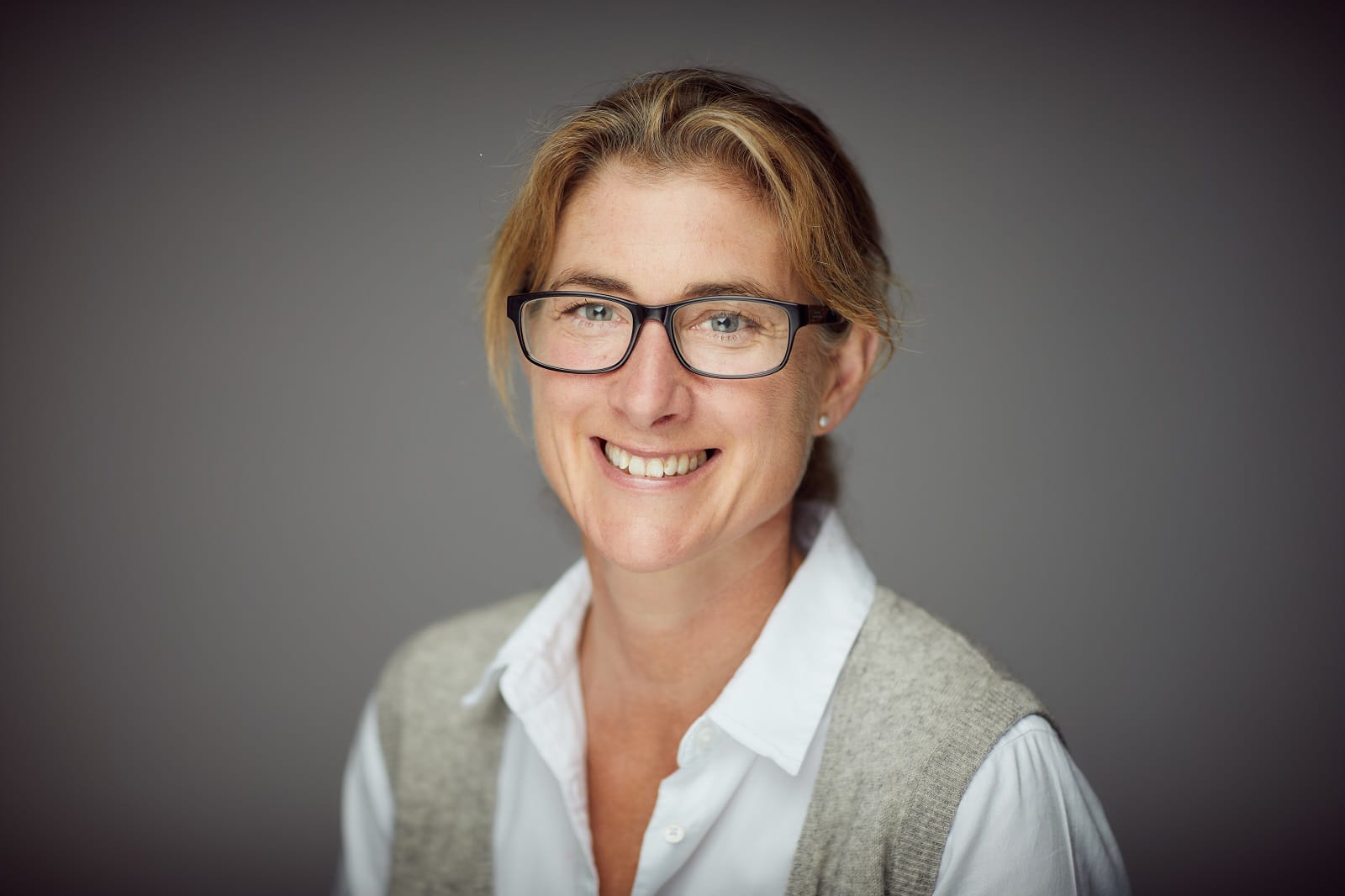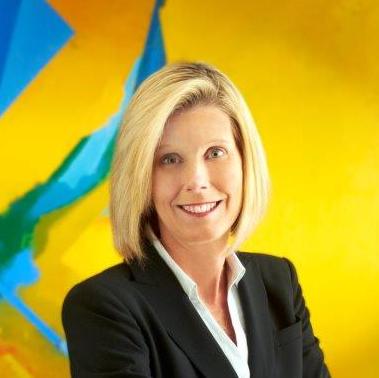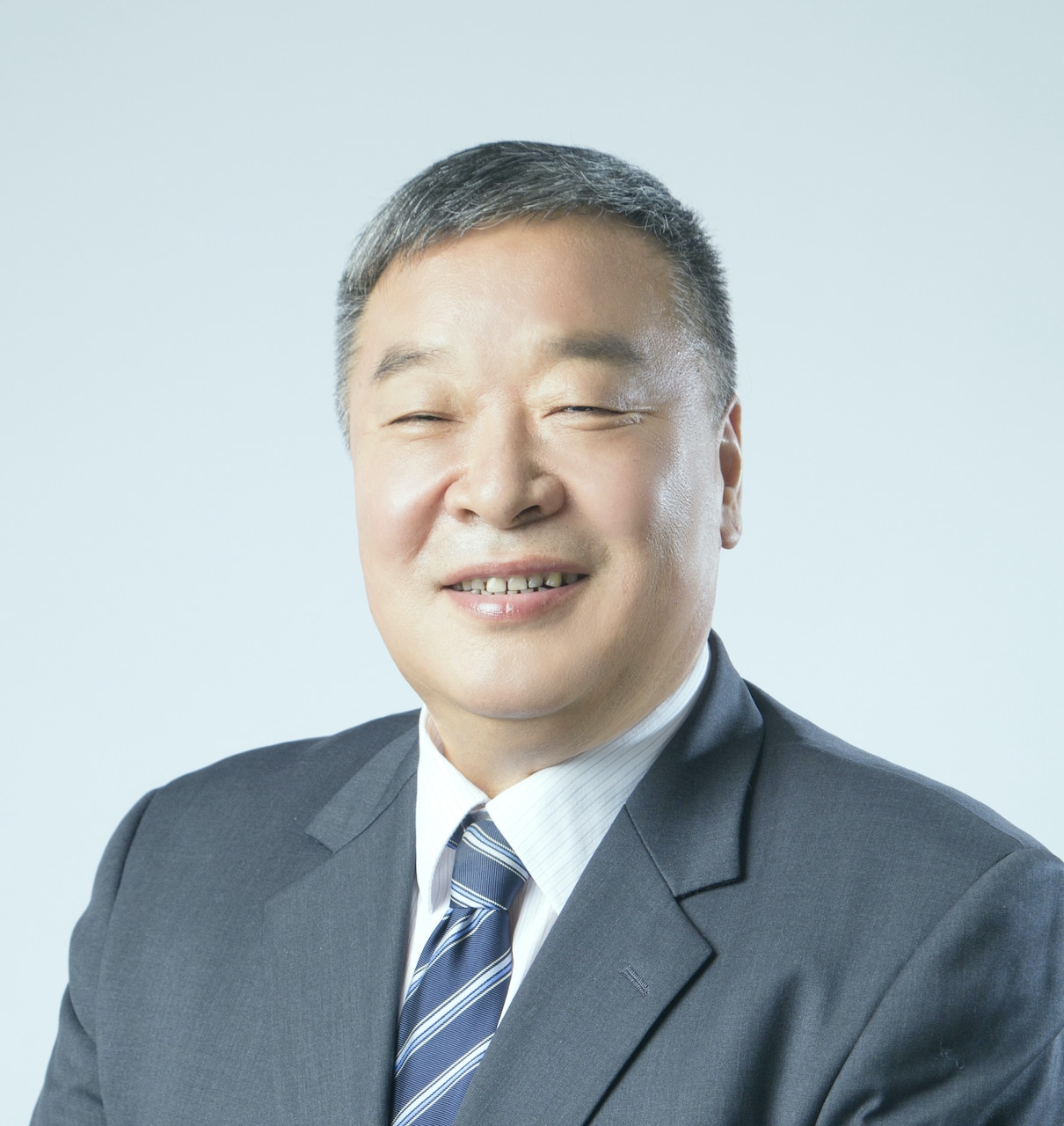 Ethics Advisory Council
The Ethics Advisory Council provided high-level advice on ethics and data governance, helping us to build and demonstrate trustworthiness across all our activities.
Effy Vayena (Chair)
Chair of Bioethics, at the Swiss Institute of Technology (ETHZ)
Pamela Andana
Wits University, South Africa
Claudia Emerson
McMaster University, Canada, Director, Institute on Ethics & Policy for Innovation
Sharon Kaur
University of Malaysia 
Katherine Littler
Co-Lead, Global Health Ethics & Governance Unit, World Health Organization
Graeme Laurie,
Professor of Medical Jurisprudence, University of Edinburgh
Elettra Ronchi
Senior Policy Analyst, OECD
Aligned with ICODA's commitment to transparency, the Ethics Advisory Council's Terms of Reference and meeting summaries are publicly available.
The Ethics Advisory Council has provided advice on the development of our Ethics and Governance Framework, and acted as an independent guardian of the Framework.
Statistical Expert Group
The Statistical Expert Group (SEG) promoted and facilitated responsible sharing of data, use of analytical methods and tools, and high quality results to support dissemination of knowledge worldwide.
Jonas Häggström (chair)
VP Global Health, Cytel
Frank Rockhold
Professor of Biostatistics and Bioinformatics, Duke Clinical Research Institute
Amy Racine
Distinguish Scientist, Novartis
Joan Buenconsejo
Senior Director, Biostatistics, AstraZeneca
Maia Leskovsky
Associate Professor, University of Cape Town
Ling Wang
Executive Director Biostatistics, Pfizer
John Norrie
Chair of Medical Statistics and Trial Methodology, Director, Edinburgh Clinical Trials Unit (ECTU)
Peter Mesenbrink 
Executive Director Biostatistics, Novartis
Estelle Russek-Cohen
Senior Advisor Office of Biostatistics, CDER
Robin Mogg
Clinical Biostatistics Leader – Bill & Melinda Gates Medical Research Institute
Funders
"There is this underlying tenet that everything we do is based on equality, collaboration, and open access to data and information. So, it was obvious for the Minderoo Foundation to understand the context of this initiative. We were impressed by the partners involved on the funder side and with HDR UK as the convener, so it seemed appropriate to support this Alliance."
Jobs
ICODA provided the opportunity to make a real difference to harness the power of health data to help tackle the COVID-19 pandemic.  ICODA was a rapidly-convened initiative and an ambitious and dynamic global programme.
We were a diverse group of experts working together, based on a set of united principles and a "One Institute" approach, a collaborative culture inherited from our convenor, Health Data Research UK.
ICODA is completing its activities in October 2022.  Further job opportunities in HDR Global as they arise will be posted on HDR UK's website in the jobs section.
Alternatively, please contact us.